When choosing your Fiberglass pool, we will come to your home and guide you through the process. After all, your home is where your pool is going to go!
You will be shown perfect scale drawings and/or models of pool styles to help you visualize which one will best suit your needs and your location. We will also show you accurate samples of colors and textures to ensure you make the most informed decision possible.
We will personally assess your yard and advise you on the best options for positioning and installing your Fiberglass pool. Even if you think your yard is inaccessible or unable to accommodate a pool, with our expertise we can probably find a solution. Once your order has been placed, we can assist you with permits and installation. If you choose to do a DIY pool, we are always just a phone call away, even after regular business hours.
You can be swimming in your new fiberglass pool just a few days after installation starts with minimum disruption to your everyday life! Even though the whole project can be completed within a few weeks, it still constitutes major construction. To give you a feel of the process, follow the installation below. If you have questions or would like to speak with a Pools 4 Ever representative, please contact us. We'd love to hear from you!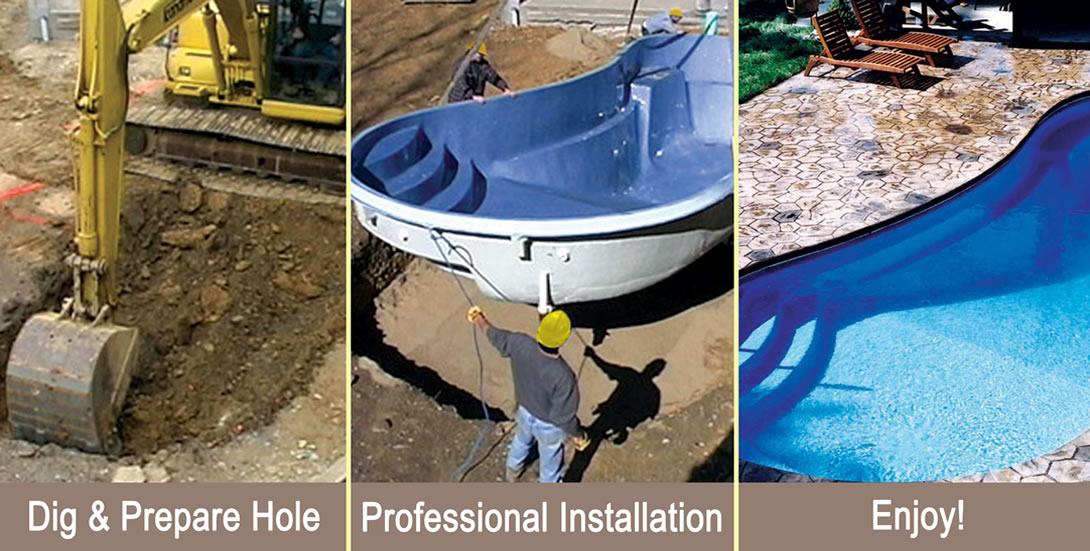 Pool covers provide everyday protection for your family and automatic safety covers do this at the touch of a button!
Simply flip a switch, and your automatic safety cover will create a barrier over your pool that no child or pet can penetrate. All automatics covers are custom-built to fit your pool perfectly and manufactured from best-in-class materials.
Pools4Ever uses Pentair pool equipment to ensure you have years of hassle free enjoyment. When we build a pool for you, it will include a pump and filter. We can also install a heater and various types of sanitation systems. Contact us for more information.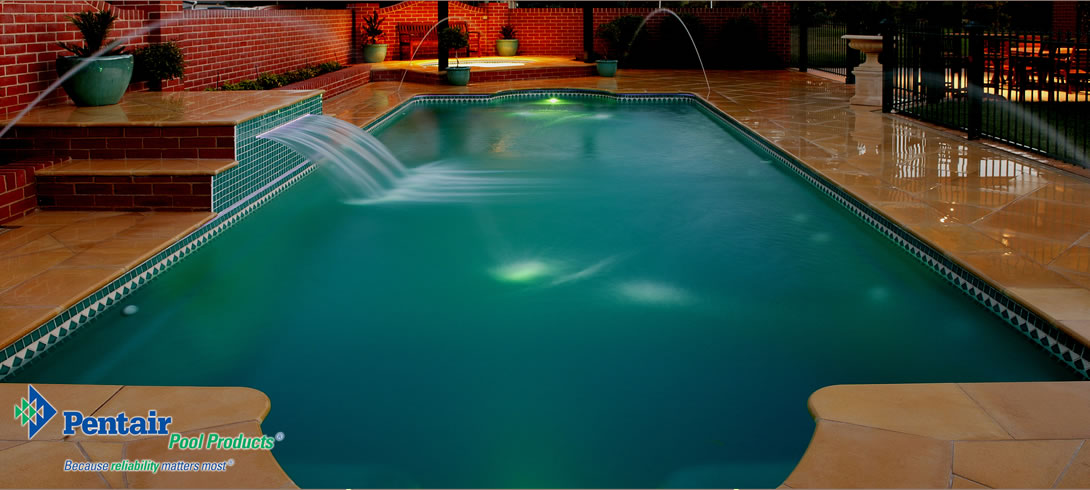 Pools4Ever offers pool service in Northern Virginia. This includes opening your pool in the Spring and closing your pool in the Winter.